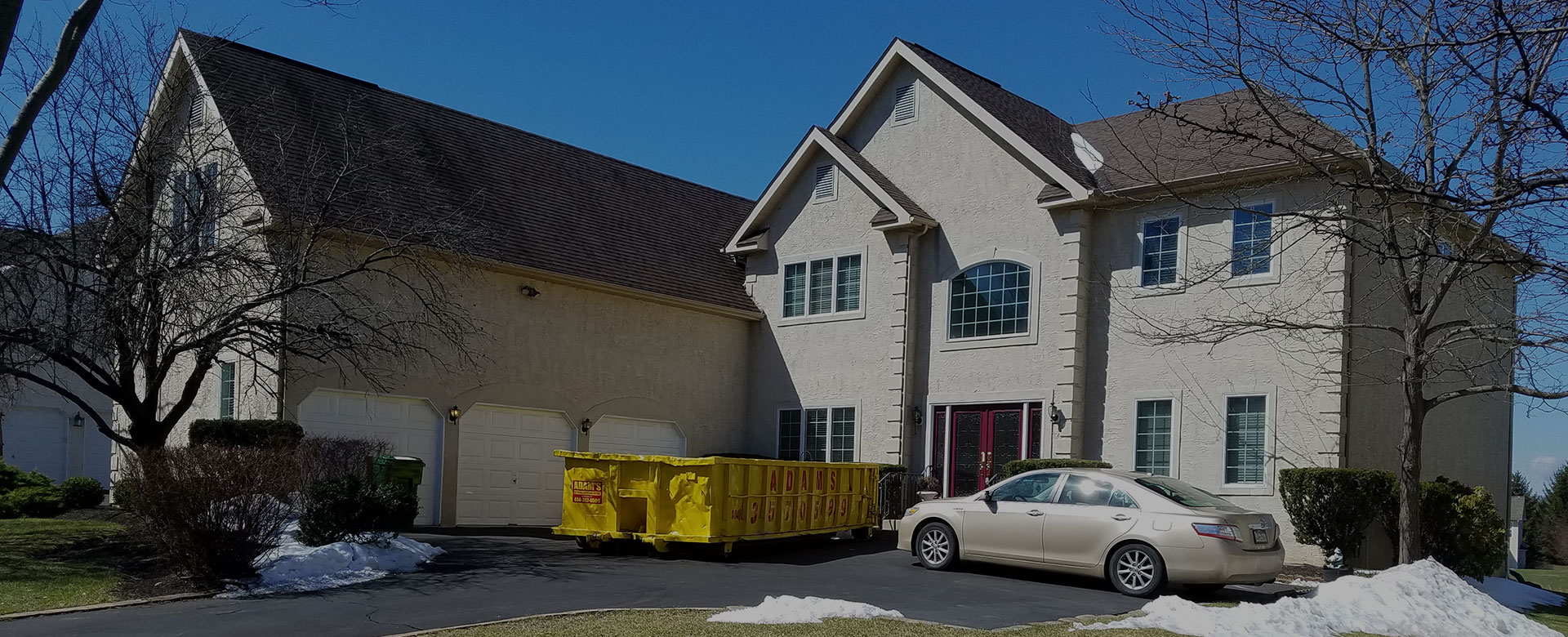 Testimonials
Call (484) 357-0599 Today To Experience Our Outstanding Service
Adam's Disposal & Recycling Service
Average rating: 3 reviews
May 14, 2019
I would like to personally thank the team at Adam's, I work for a demolition company and at times are requests for disposal are demanding and those demands have always been met and exceeded . We made the switch to Adam's Disposal and it was the right choice. Thank You and keep up the great job!!
Feb 9, 2016
Adam's Disposal has outstanding customer service and always gets the dumpster delivered and taken away on time! I highly recommend Adam's over any of the larger companies!
Oct 24, 2014
I meet Adam from a Referral 2 year ago I was left a house that was a Horder place and rented a roll off which the Company was every accomidating and work well with my needs. I called adam again a year later to remove all remodeling dabri again this Company was flawless and material was remove and area clean..Several month later I called him again for help in my Mother Law Home and again I feel this service Company is a God Sent!